Welcome
We will soon reach the fifth edition in the route we started together in 2015. Five meeting places, more than five hundred people talking about research and the future, in Basque. International research knows Basque and now that IkerGazte has become a meeting place for Basque, we Basque researchers are looking to the future and we believe that if we move forward, it will be #ElkarEkin.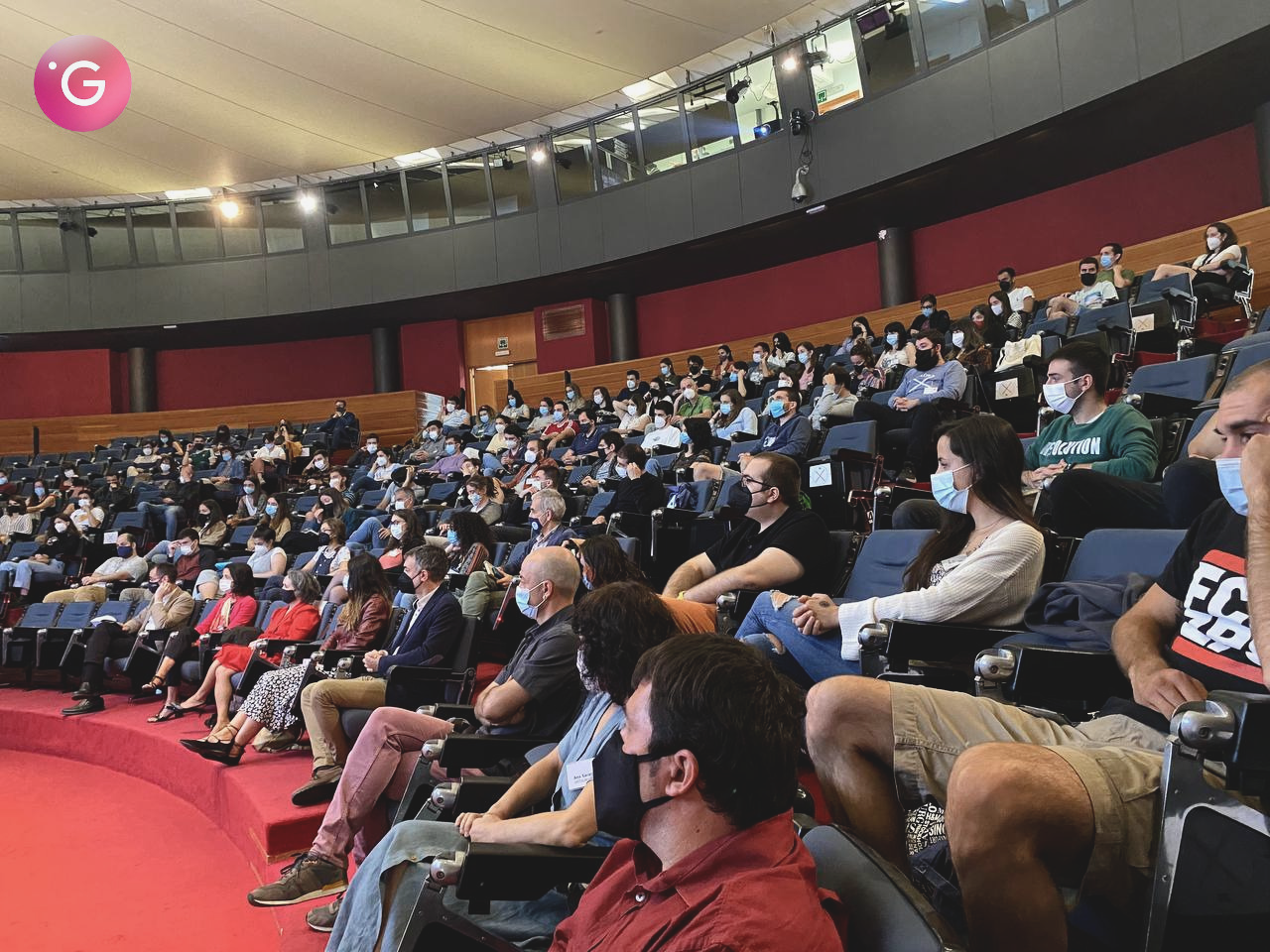 We have happily accepted the challenge of organizing the new edition of the IkerGazte conference. In fact, despite the fact that the previous edition was difficult due to health conditions, it confirmed that we need to be together, and filled us with excitement in our way to organizing the next one.
On behalf of the UEU and the Scientific Committee of the Conference, we invite you to IkerGazte2023, which will be held in Donostia from May 17 to 19, 2023. Whatever your field of research, if you're doing a thesis, you're about to finish your thesis, or you finished it three or four years ago, join us! You are part of the community of Basque researchers and they want to hear about you and your work. We will see each other in Donostia!